Beautiful pregnancy bumps and babies. All these mums benefitted from fertility &/or pregnancy acupuncture on their journey to motherhood. Natural fertility, IVF, ICSI, donor eggs, donor sperm, acupuncture.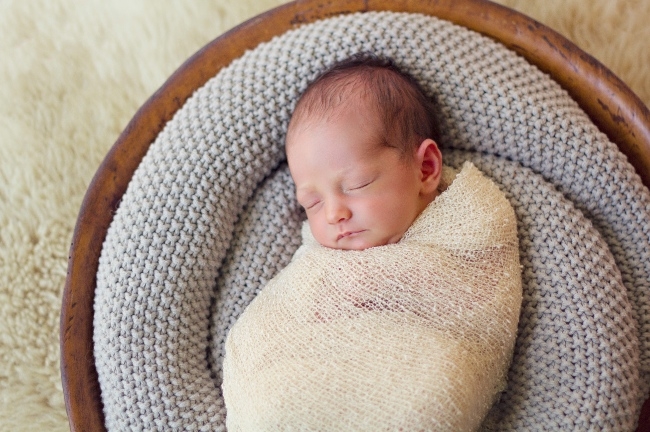 Willow
I assisted Lucy with (pain management acupuncture, increasing contractions, encouraging baby to descend, calm the spirit) in the first stages labour with this gorgeous baby girl, Willow. It was Lucy's, second child and she was worried it would be similar to her first birth which took over 48 hours. To her relief, this birth went very smoothly and swiftly- it took three hours once she arrived at the RPA birth suite. :) Honestly, it was on of the most amazing experiences of my life- seeing a woman so empowered in birth- full respect and awe :)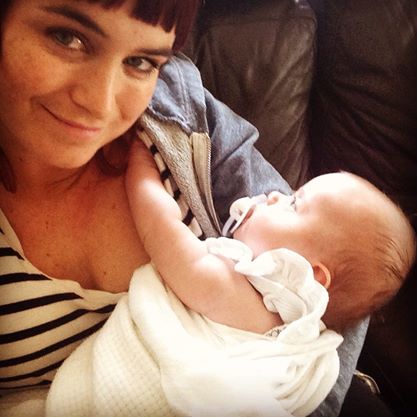 Matilda
Acupuncturist, Emma, holding beautiful baby Matilda, while her mum relaxes upstairs receiving some post natal restorative acupuncture in the comfort of her own home.
Emma treating Bel
Bel Llyod receiving relaxing preparation for labour acupuncture in her 3rd trimester. She said she felt the baby drop (into her pelvis) after the treatment and she found it much easier to breathe after that :)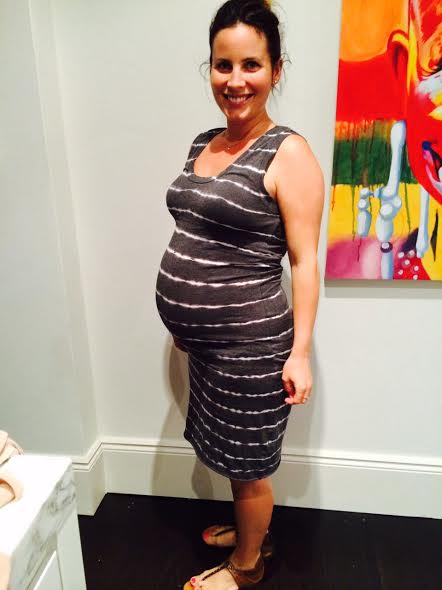 Emily
Beautiful Emily in the eastern suburbs with her baby bump.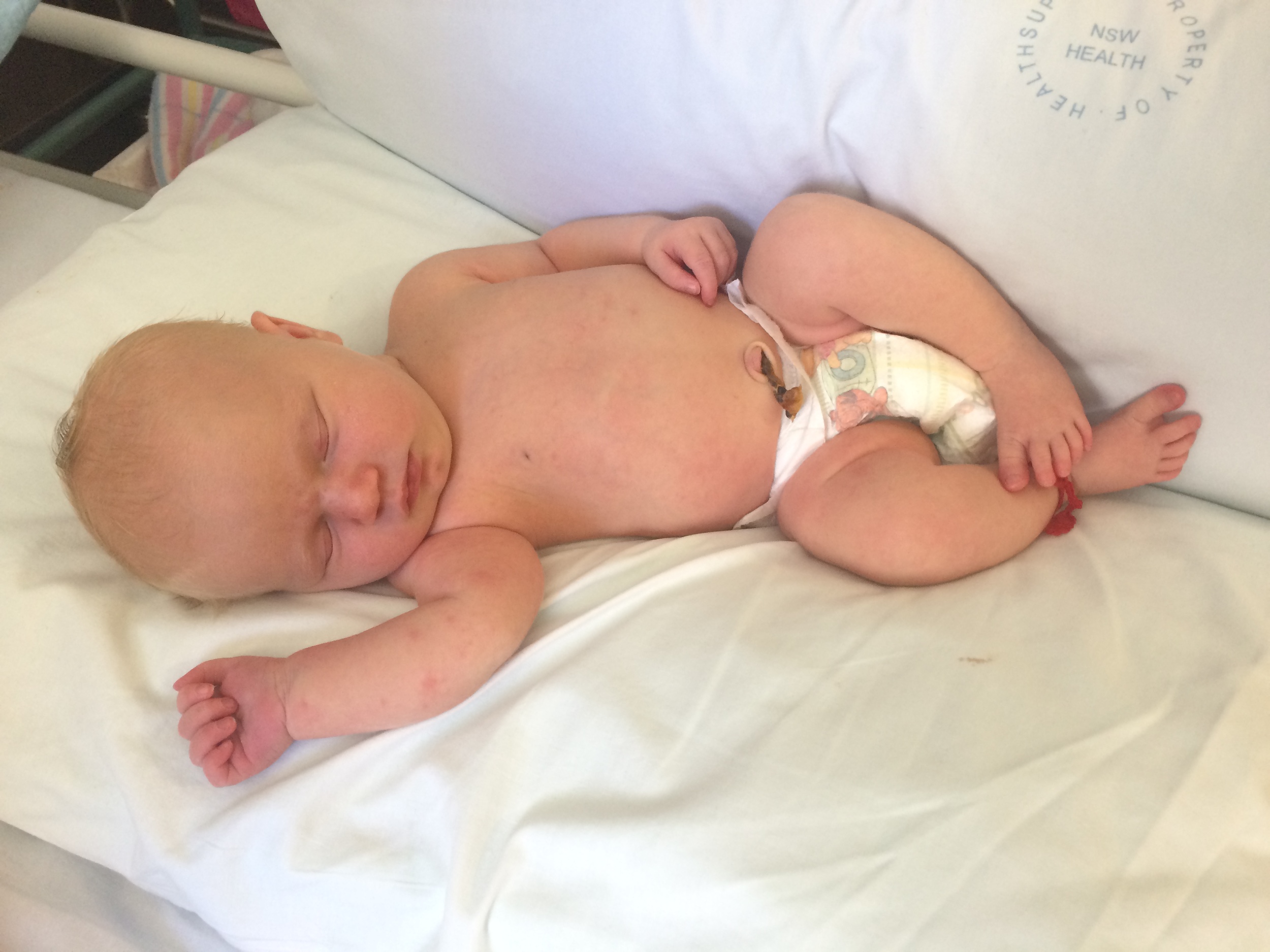 45 year old mum, naturally concieved
My 45 year old client had this healthy 4.18kg baby March 2015. She had been trying to conceive with her loving husband on and off for ten years. She had tried IVF once and her body didn't respond well to the medication (it really affected her moods and weight) and she vowed never to go down that road again or consider donor eggs. She had a low AMH and PCOS. I treated her weekly for 6 months with acupuncture in conjunction with seeing a naturopath. I focused on boosting kidney energy (which is the essence of fertility and egg quality) as well as address underlying factors such as 'dampness'. She conceived naturally!! We are all overjoyed at this little miracle! Its a very inspiring tale :)